Conference @ Foam Expo is North America's first free-to-attend conference on the design and manufacturing of flexible and rigid foams for technical applications.
The conference is especially designed for engineers and decision makers from OEMs, Tier 1, Foam Fabricators and Converters, Foam Manufacturers and Material Suppliers and Equipment​ Suppliers to learn about application design, manufacturing processes and current trends in the technical foam supply chain.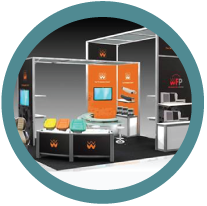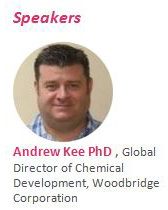 See Dr. Andrew Kee discuss utilizing foam to reduce weight and increase payload and fuel efficiency on Wednesday, March 1st @ 2pm.
Due to global pressur​es to reduce fuel emissions, the automotive, aerospace and packaging industries are forever striving to reduce weight whilst at the same time optimize the payload being carried by the vehicle. The cellular structure of foams offers a solution to achieve these goals. However, maintaining structural integrity of the material can be a challenge. This session will discuss solutions for reducing weight and optimizing payload whilst maintaining structural integrity. Key focus areas include
Understanding the benefits and limitations of using foam materials for lightweight applications

Reviewing the potential of composite foam materials: applying Micro and Macro balloons to optimize structural strength

Balancing geometry, density and surface area to optimize cost: Material selection and requirements

Analyzing material performance